About MEDPadala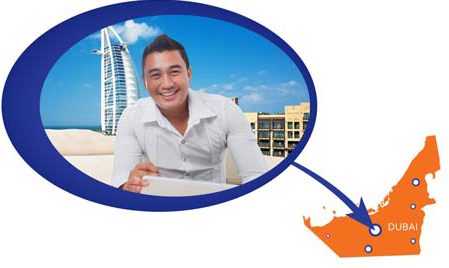 Worried that the money you send to your loved ones for medicines is not being used for the right purpose? Hesitant sometimes to continue sending money for this purpose, even though you know that this money is really needed?
Not anymore...
Filipinos working abroad and local residents who send medical allowance for their loved ones can now be assured that their hard-earned money is spent where it is intended for.
Just purchase a MEDPadala EGC and send it to your loved one!
MEDPadala is an electronic gift certificate that serves to purchase medicines at any Generika Drugstore branch nationwide.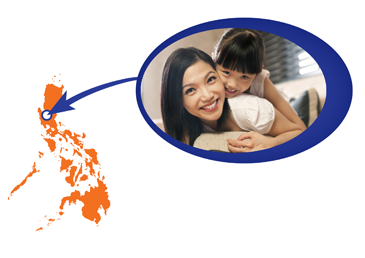 Because MEDPadala is paperless, you receive it immediately on your email upon purchase. All you need to do is to send its code and PIN via SMS or email to your loved one in the Philippines.
Your beneficiary can now instantly buy medicines at any Generika Drugstore branch, using MEDPadala!
As buyer, you can view online the purchases of your beneficiary at Generika using MEDPadala (just login first). Thus, you are sure that the amount sent was actually used to purchase medicines.
Click below for details:
---
There are no products to list in this category.